That's what our hotel brand, Atana, means. Hospitality is an important part of our Omani heritage. When a guest visits an Omani home, the host feels honored and happy. That is what we strive to embody and share with our guests.
Once you arrive, we'll help you experience the many shades of Oman as an honored guest in one of our four-star destination resorts. We are a local brand and, in the spirit of true Omani hospitality, are excited to share our local knowledge with our visitors.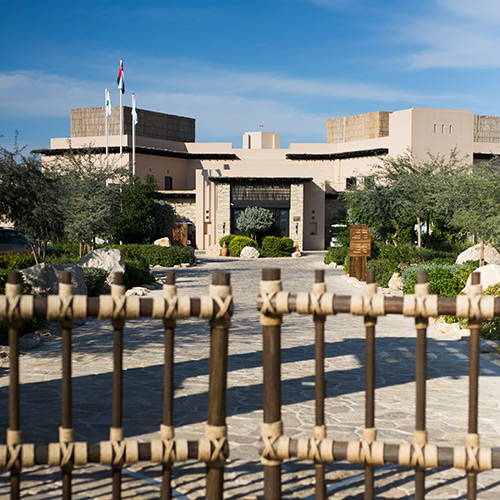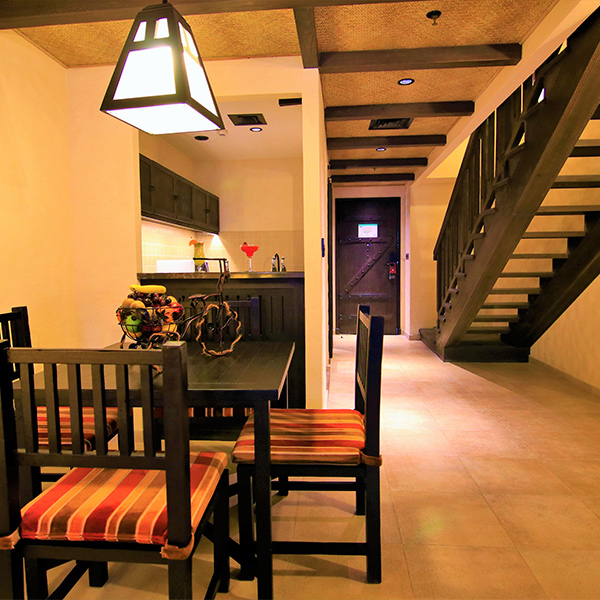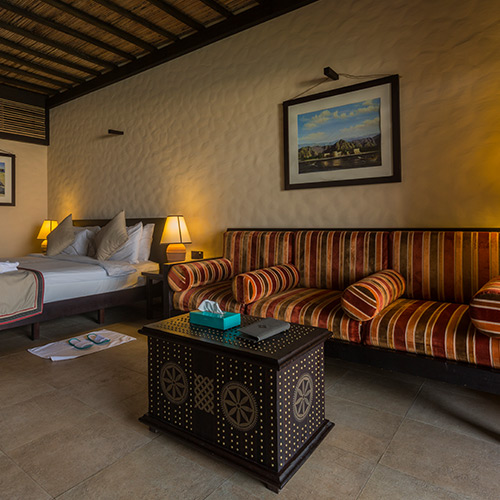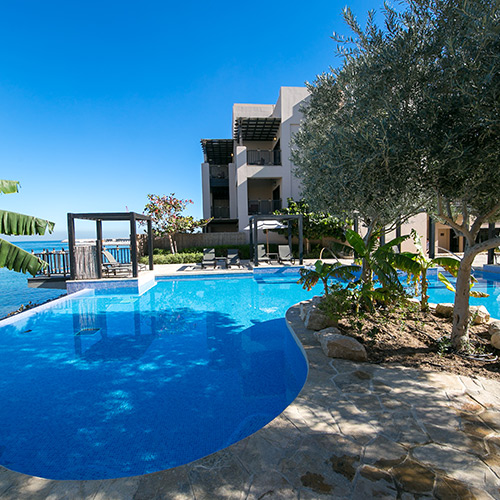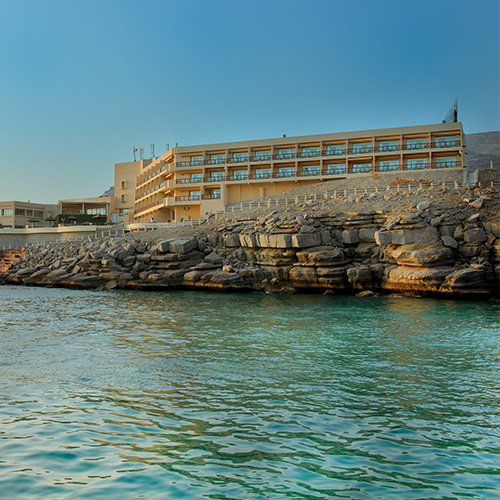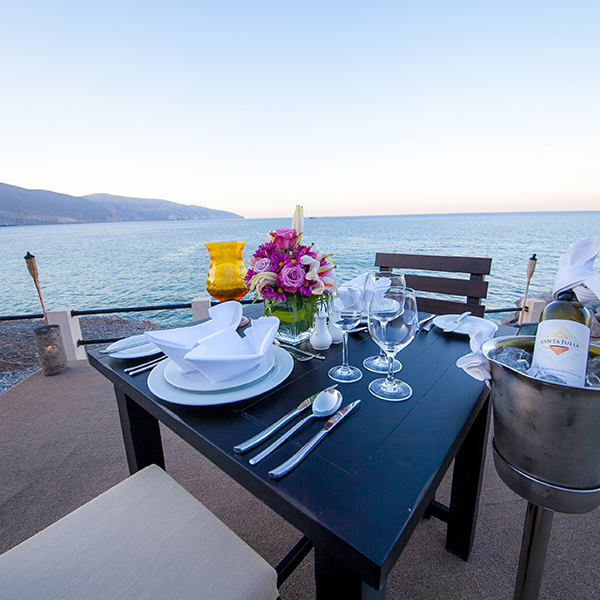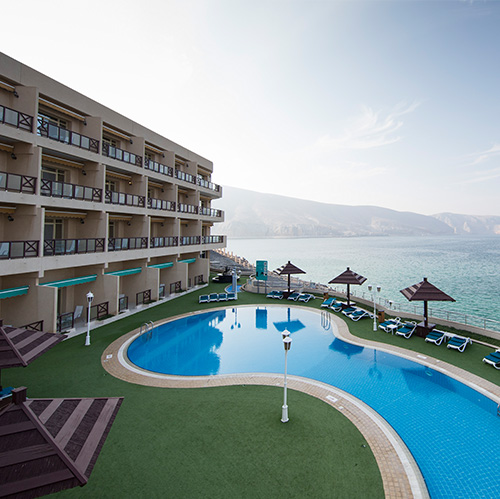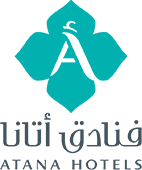 The destination provides tourists and travelers with a pure Omani experience combining aspects of Oman's rich heritage and the extraordinary tourism elements of the Musandam peninsula just 2 hours' drive from Dubai or 45 minutes flying time from Muscat. The juxtaposition of sea and mountains is considered one of the exclusive features of the area, reminiscent of the Norwegian fjords.