Feel Musandam
Once is never enough
Seek Adventures
Exclusive Journeys
Celebrate Life
Endless Relaxation
Explore Culture
Authentic Experiences
Make Memories
Timeless Beauty
Savor Excellence
Beyond The Ordinary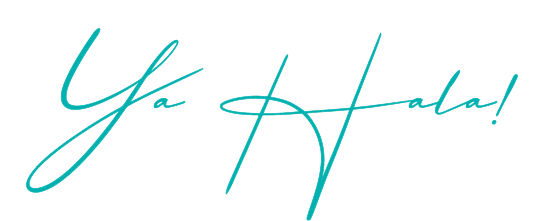 In language, our hotel brand name, ATANA, symbolizes the guest who came to us. In life, it's our way of defining Omani hospitality as an opportunity to show care and concern for each stayer who chooses to give us a space in his heart and mind.
Experience high standards of hospitality, served in an authentic Omani style, that reflects the destination's culture and heritage. 
Once you arrive, you will be taking your physical and spiritual status to a higher level in a haven enclosed by sea and mountains designed purely for wellness.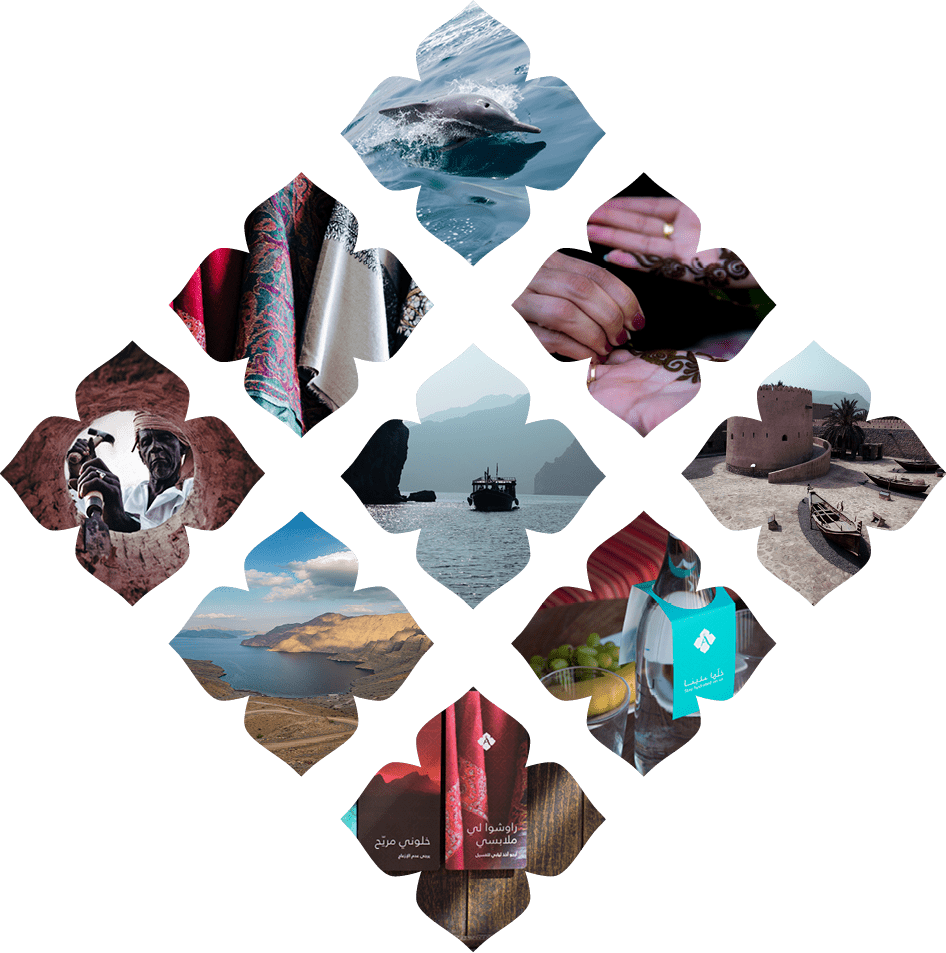 Managed by Oman Tourism Development Company (OMRAN), Atana Hotels and Resorts offers two tranquil destinations in the northern tip of the Musandam peninsula. Atana Musandam Resort and Atana Khasab Hotel not only reflect the spirit of Omani Hospitality, but also provide you with a comprehensive journey towards local adventures, rich history and international food.
Comfort, relaxation, wellness and natural beauty will be your companion.

IMMERSE IN MUSANDAM CHARM AND OMANI HOSPITALITY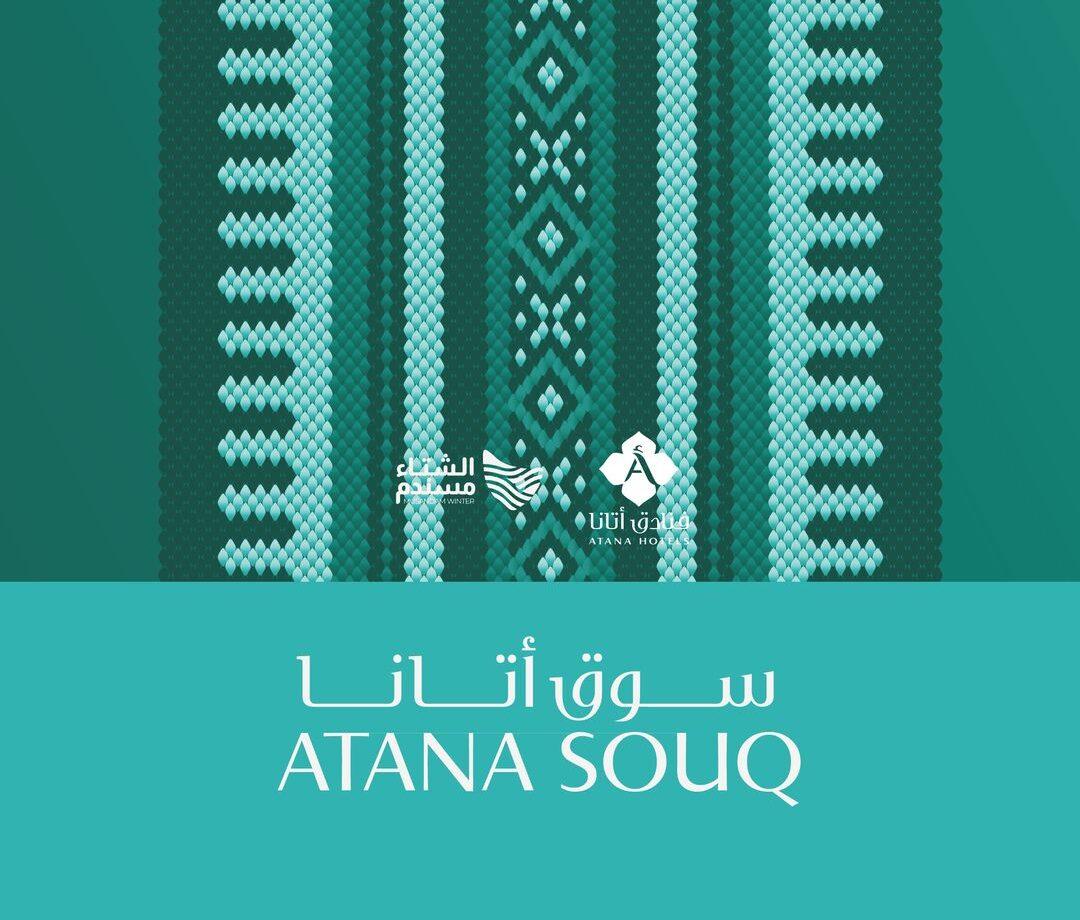 Heritage And Cultural Activities Traditional Food. Craft Products. Kids Activities⁣ Winter event Thursday and Friday from 5 pm to 9 pm⁣
Read More »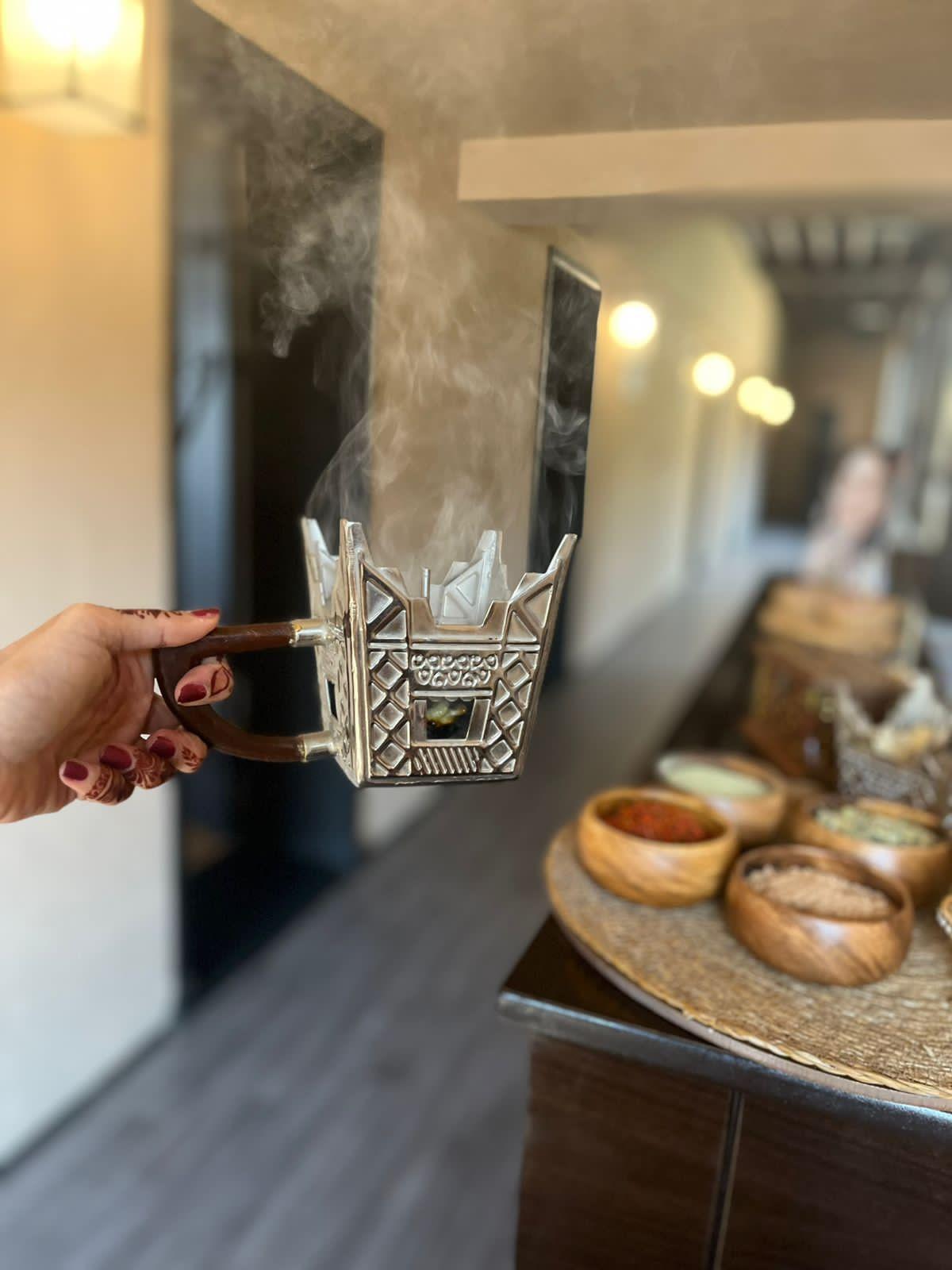 Enjoy an oman inspired, authentic spa experience. Everything you will find with us is authentic: authentic interior, specially created original music, only the highest quality
Read More »

In the interest of sustainability and in order to provide a healthy environment for our visitors, Atana Hotels management implemented a landscape project, in three
Read More »