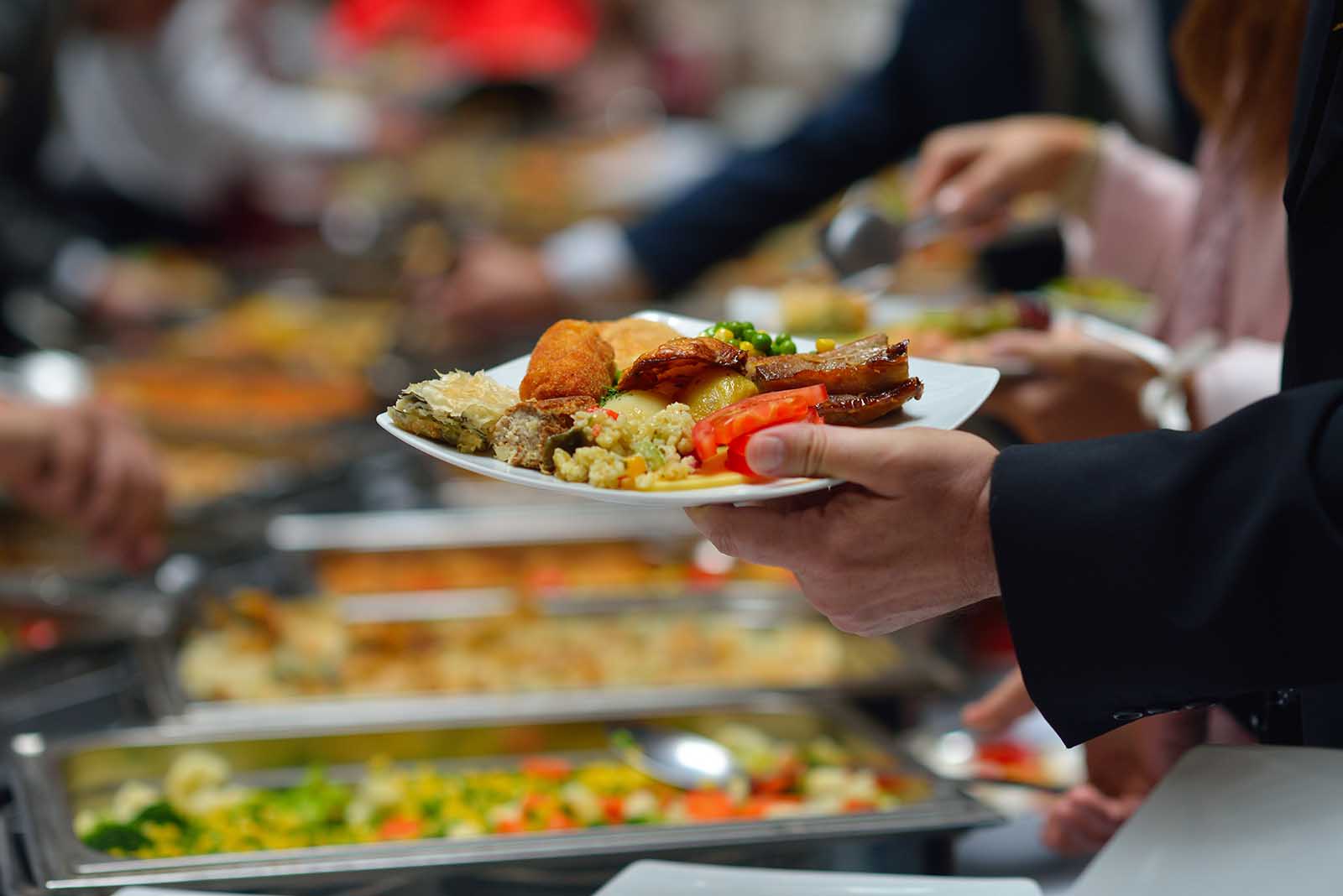 Savour
Feast in the culinary delights of Atana Hotels. Fresh flavour, diverse menu and Omani hospitality.
Al Mawra
`Al Mawra` is the traditional name of a cooking stove in Omani homes in the Sharqiyah region. Atana`s signature all day dining experience where, in addition to the international cuisine, we also offer you the opportunity to try traditional Omani and fusion Omani treats. Overlooking the swimming pool and sea, with outdoor seating when the weather calls for it.
*****
Finyon Café
`Finyon` is what some locals call the Qahwa cup. Located in a pleasant outdoor seating, allowing you to enjoy the breeze and hear the waves. It`s a favorite spot for reading a book, having a chat, or observing the view over a light snack or a few cocktails. Finyon also offers a wide selection of tea, coffee, sandwiches, scones, cakes pastries and other snacks.
*****
Darts Bar
The main hotel bar serving a wide selection of beverages and light snacks in a relaxed atmosphere.
*****
Al Tal Café
Serves `Shisha` and snacks on the top of the hill where you can enjoy the beautiful sea and mountain views. Open till late night.