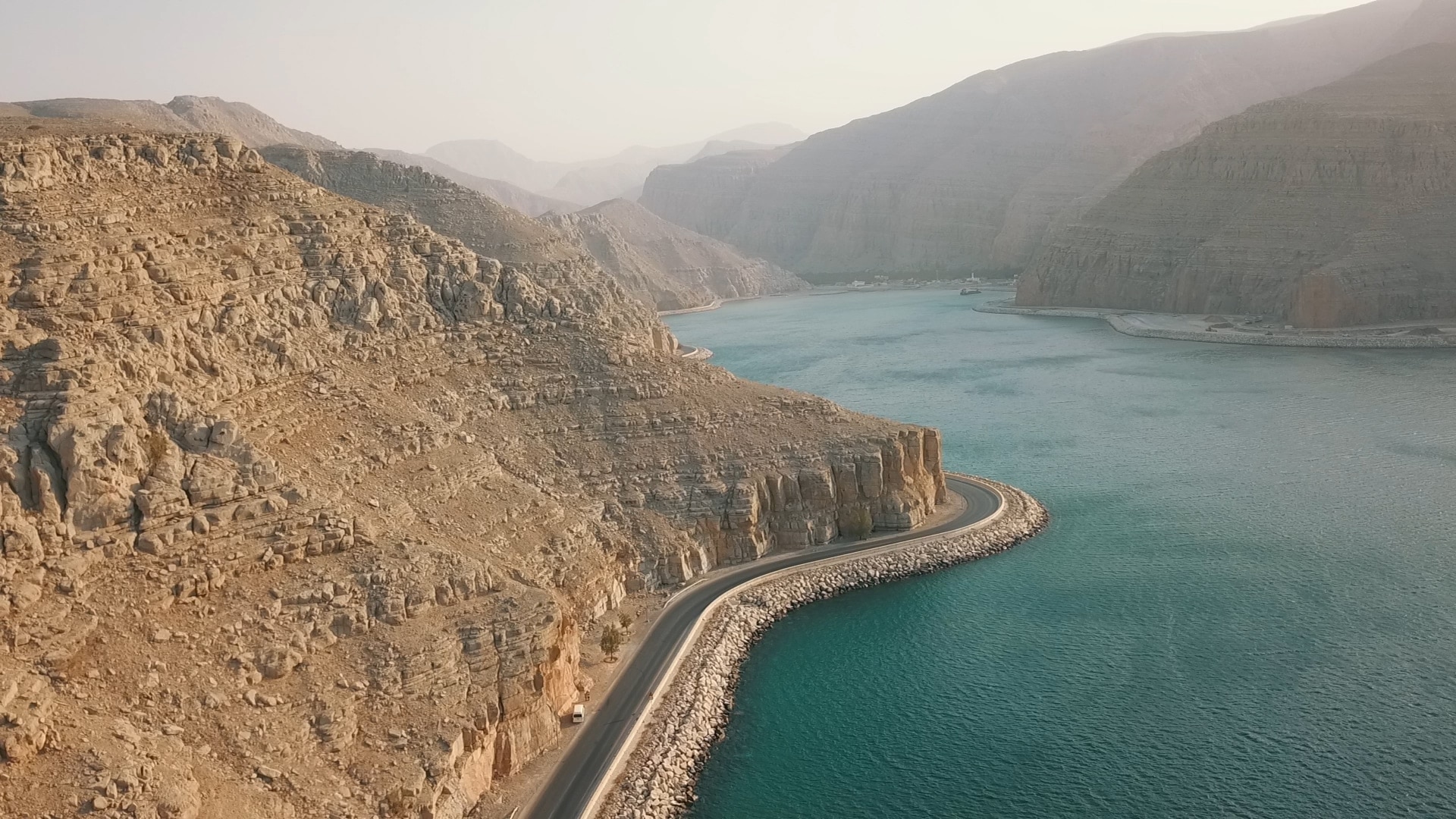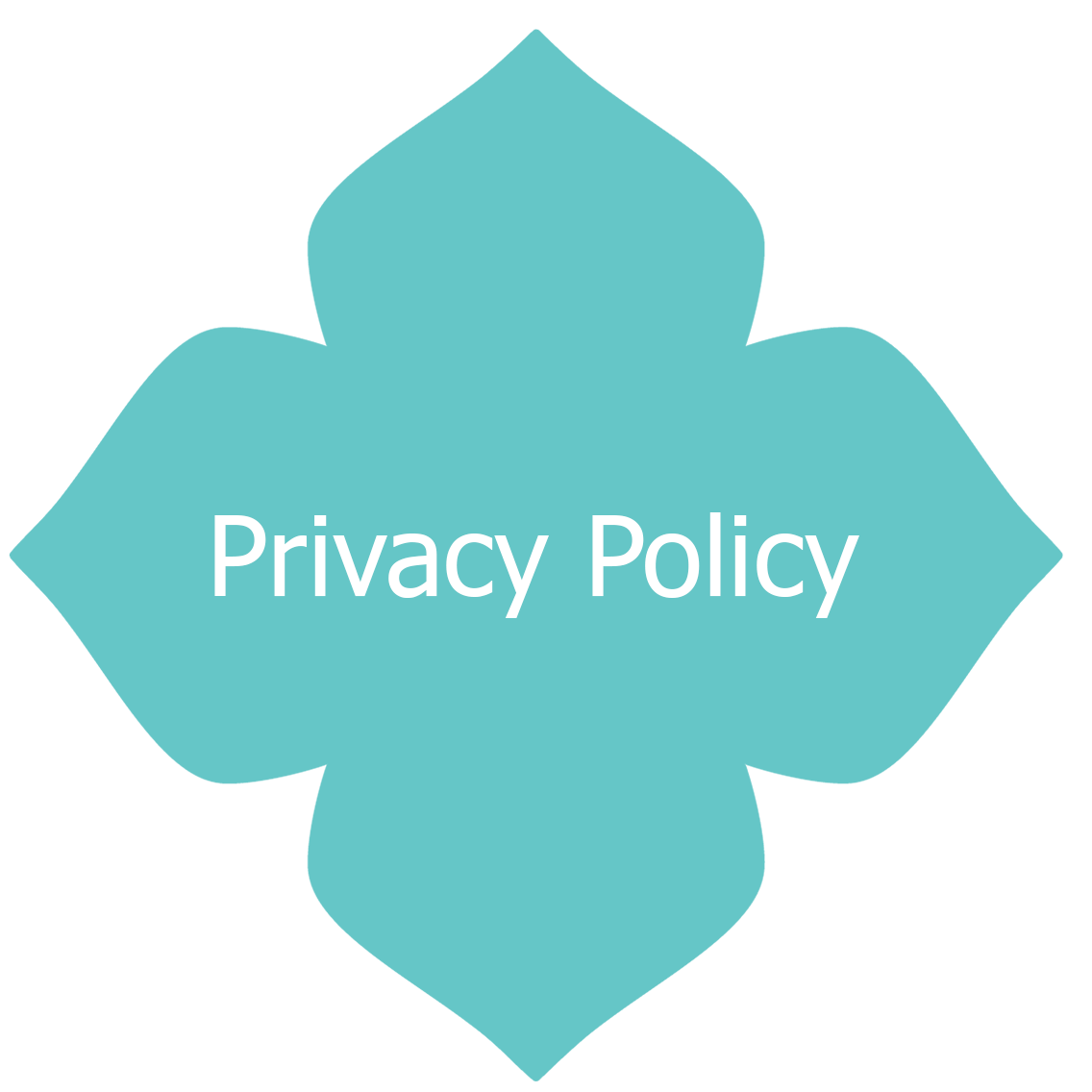 Privacy Policy
By visiting and using our website, you accept the policies described herein:
Personal information provided by our website visitors when making a booking and/or interacting with us via our website may be used to provide our guests with the best care at our resorts, and may be used to send future travel-related mailings that our guests consent to receive.
Personal information of our visitors is not shared with third parties. We do not under any circumstances share or disclose your personal information with any third party for marketing purposes. We undertake that your personal information will be used solely to provide you with the best service.
By providing personal information, you are giving your consent for our collection and use of your personal information in the manner stated above. If you do not agree to the uses stated in this Privacy Policy, please do not provide us with any personal information you do not wish to disclose.
Alternatively, if you have any questions about this Website Privacy Policy, or if you wish to contact us to modify your Personal Information or for any other reason relating to this Website Privacy Policy, please Contact Us.