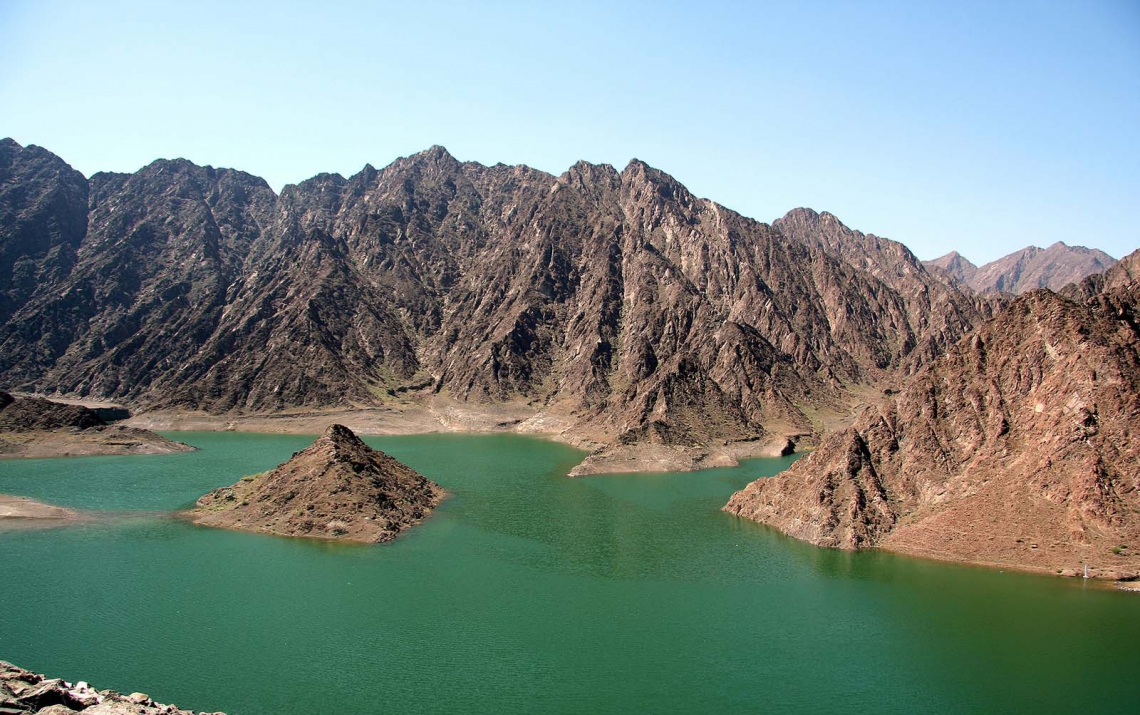 Experience
This is Atana, this is the Omani way. Atana celebrates Oman at its best, with an emphasis on hospitality based around the Omani national character, culture, environment and people. Atana – meaning he came to us – is about bringing a glimpse of Oman and all that it has to offer to our guests who chooses to stay with us. We are local, so we are knowledgable about the geographical area in which we are based – and with this knowledge, we hope to enhance your stay.
The Atana Khasab Hotel includes 60 spacious guest rooms, chalets and suites, each overlooking the Oman Sea or surrounding majestic mountains. Our spacious, warmly decorated rooms are all fitted with private balconies. Each room has a satellite flat-screen TV, coffeemaker and minibar. The bathroom includes bathrobes and luxury amenities.
Deluxe Sea View Room
Escape to a haven of tranquility overlooking the Sea of Oman in the privacy of your own balcony complimenting this elegantly designed deluxe room. Room Size: 37 sq. m
Mountain Sea View Room
Get in tuned with yourself as you wonder on the magnificent mountains of Musandam and a glimpse of the Sea of Oman in your private balcony. Be prepared with the pampering amenities ensuring you a relaxed and enjoyable stay. Room Size: 42 sq. m.
Panoramic View Room
Serenity guaranteed as the breathtaking panoramic view of the Musandam Sea will sweep your feet off. Direct access to the swimming pool. Room size: 37 sq. m.
Junior Suite
Bask in the solitude as you feast on the unsurpassed panoramas of the Musandam Sea and mountain. This spacious suite features a living room while the comfortable master bedroom and well-equipped bathroom offer privacy and respite. Suite size: 72 sq. m.