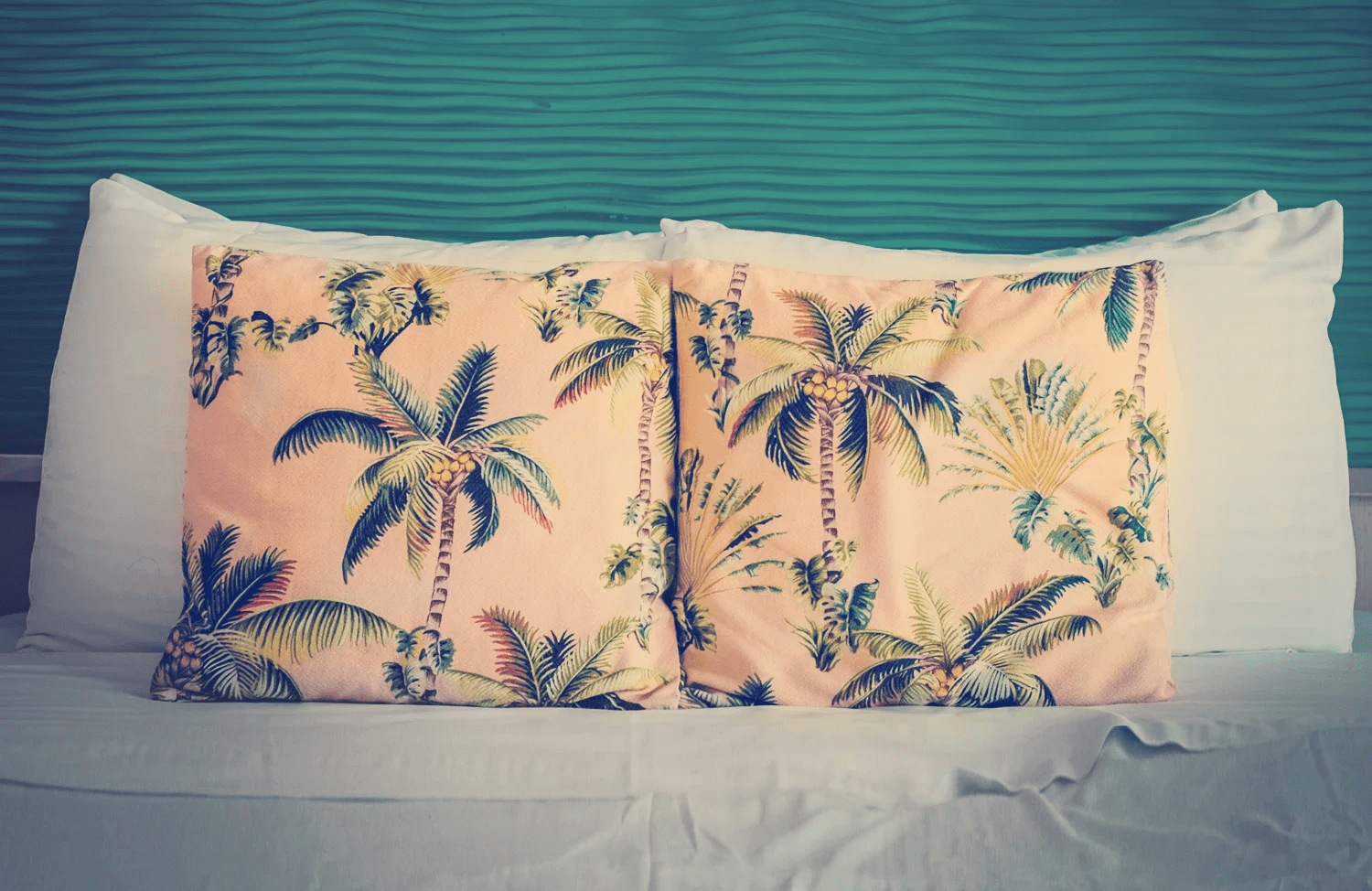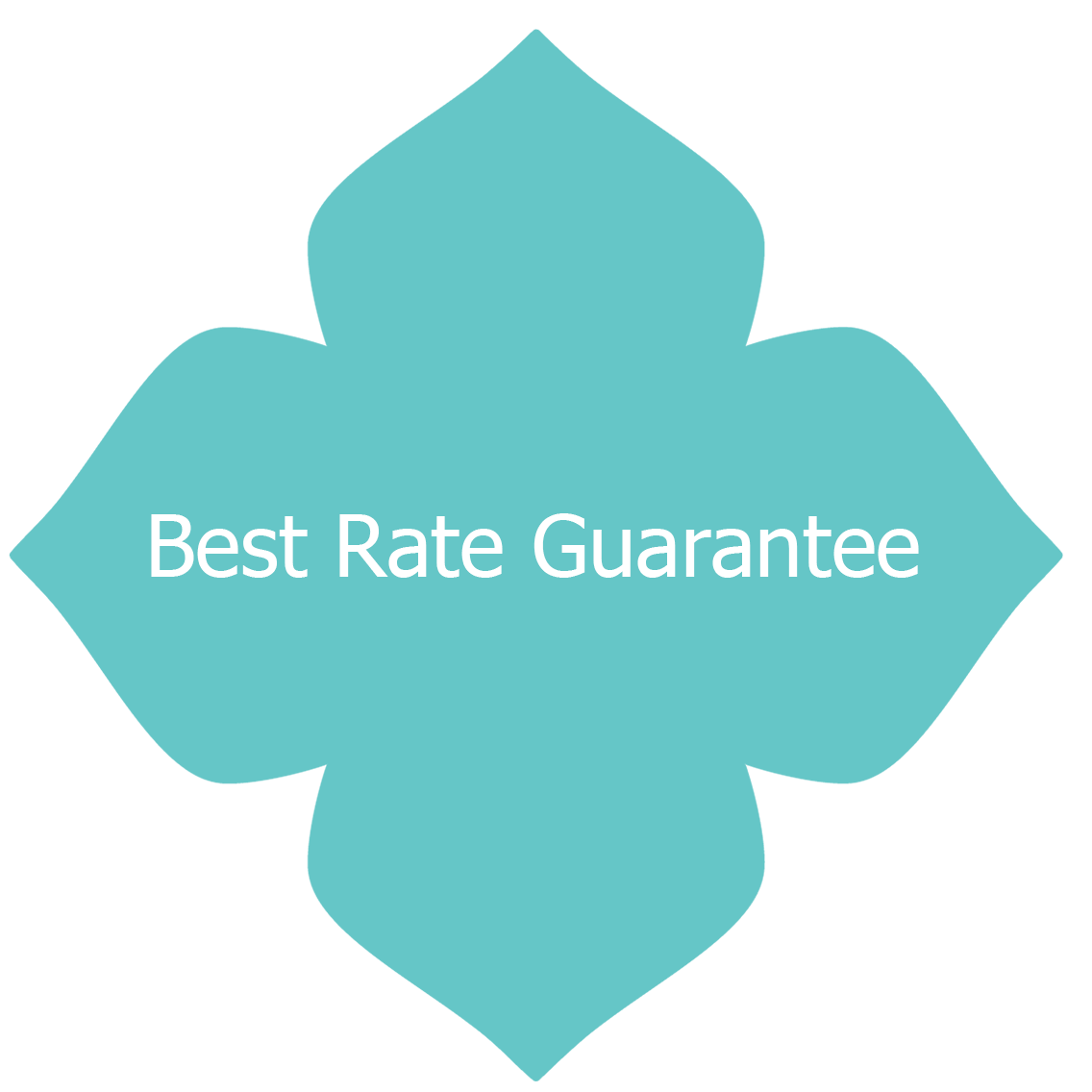 Atana Hotels Best Rate Guarantee
Find a lower hotel rate and we'll match it… plus we'll give you an extra 25% discount.
There are few guarantees in life. But our Best Rate Guarantee is something you can count on.
It means you'll always get the best rate available when you book directly with Atana Hotels.
Here's how it works:
Book a room using any Atana reservation channel: Atana.com, Atana Hotel Telephone Reservations, or on site at a hotel.
If within 24 hours of making your reservation, you find a lower  rate for the same hotel, room type and reservation dates, we'll match the rate and we'll give you an extra 25% discount on the room.
To request your discount, please contact: stay@staging.atanahotels.com.
More reasons to book directly with Atana:
Pay when you stay, and not a moment before.
Set personal preferences and make your stay more comfortable.
Change your reservation with ease.
Terms & Conditions
1.  Reservation must be made through a direct Atana reservation channel.
2.  The guarantee does not apply to the following rate types:
Rates that are not publicly available, such as negotiated corporate or group rates.
Qualified discount rates including, but not limited to, Government/Military.
Rates that require a paid membership in a club or other organization.
Package rates that include the room and other components, such as travel, car rental, entertainment, and/or non-breakfast meals.
Package or group add-on rates that extend the length of a stay.
Rates negotiated for stays extending beyond 30 nights.
Rates that are available on auction web sites.
Rates available on websites such as Priceline and Hotwire that do not disclose the hotel brand until the reservation is completed.
Pre-paid rates that involve a voucher or other form of pre-paid certificate (including electronic vouchers and certificates).
3.  The "Comparison Rate" must be found, and an email submitted, within 24 hours of booking the reservation through the Atana reservation channel and must be for the same hotel, room type and reservation dates. The same cancellation and advance purchase policies, and other terms and conditions governing the rates, must apply. In addition, if the Comparison Rate is found on the day of arrival, the claim must be submitted by 11:59 p.m. of that day in the hotel's time zone in order to ensure timely processing.
4.  Atana will verify the Comparison Rate within 24 hours of receiving your claim and notify you of the results. For claims submitted on the day of arrival, the claim will be processed within approximately four hours.
5.  When multiple rates for the same hotel, reservation dates, and room type are available through an Atana channel, you must reserve the lowest rate to be eligible for the guarantee.
6.  The Comparison Rate must be reservable by the general public and be verifiable by Atana. If the Comparison Rate is offered through an Atana channel, you must reserve that rate to qualify for the guarantee. Atana will not charge a cancellation fee. If the Comparison Rate is reserved through a non-Atana channel, Atana is not responsible for any fees or other costs incurred due to cancellation of a reservation.
7.  Rate comparison will be made net of any taxes, gratuities, or any other fees associated with the room rate, and the Comparison Rate must still be available at the time Atana validates the claim. Rate disparities solely attributable to fluctuations and/or differences in currency exchange rates are excluded from the guarantee. Atana may deny claims where the difference between the comparison rate and the rate on the Atana reservation channel is less than 1 OMR
.
8.  Comparison Rates applicable to only a portion of your entire scheduled stay will not be honored. Comparison Rates applicable to a multi-day stay will not be honored if the total room cost of the stay is the same or greater than the total room cost through an Atana channel.
9.  Void where prohibited by law. Atana reserves the right to modify or cancel the guarantee at any time without prior notice.
10.  Customers should consult rate rules for each reservation for specific restrictions. Cancellation charges apply if a reservation is cancelled after the deadline identified in the rate rules. For certain rates and rooms (for example, advance purchase rates), changes to the reservation may not be permitted once booked. Applicable restrictions are communicated in the rate rules for each reservation.