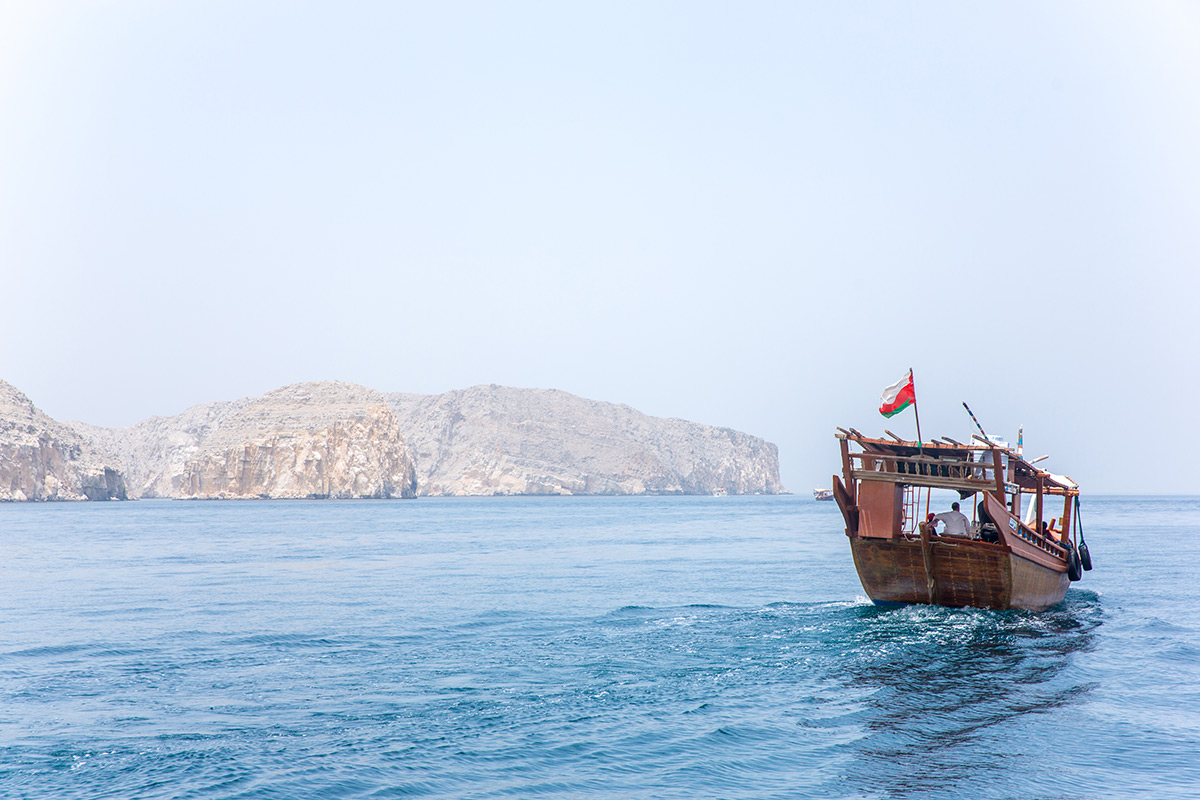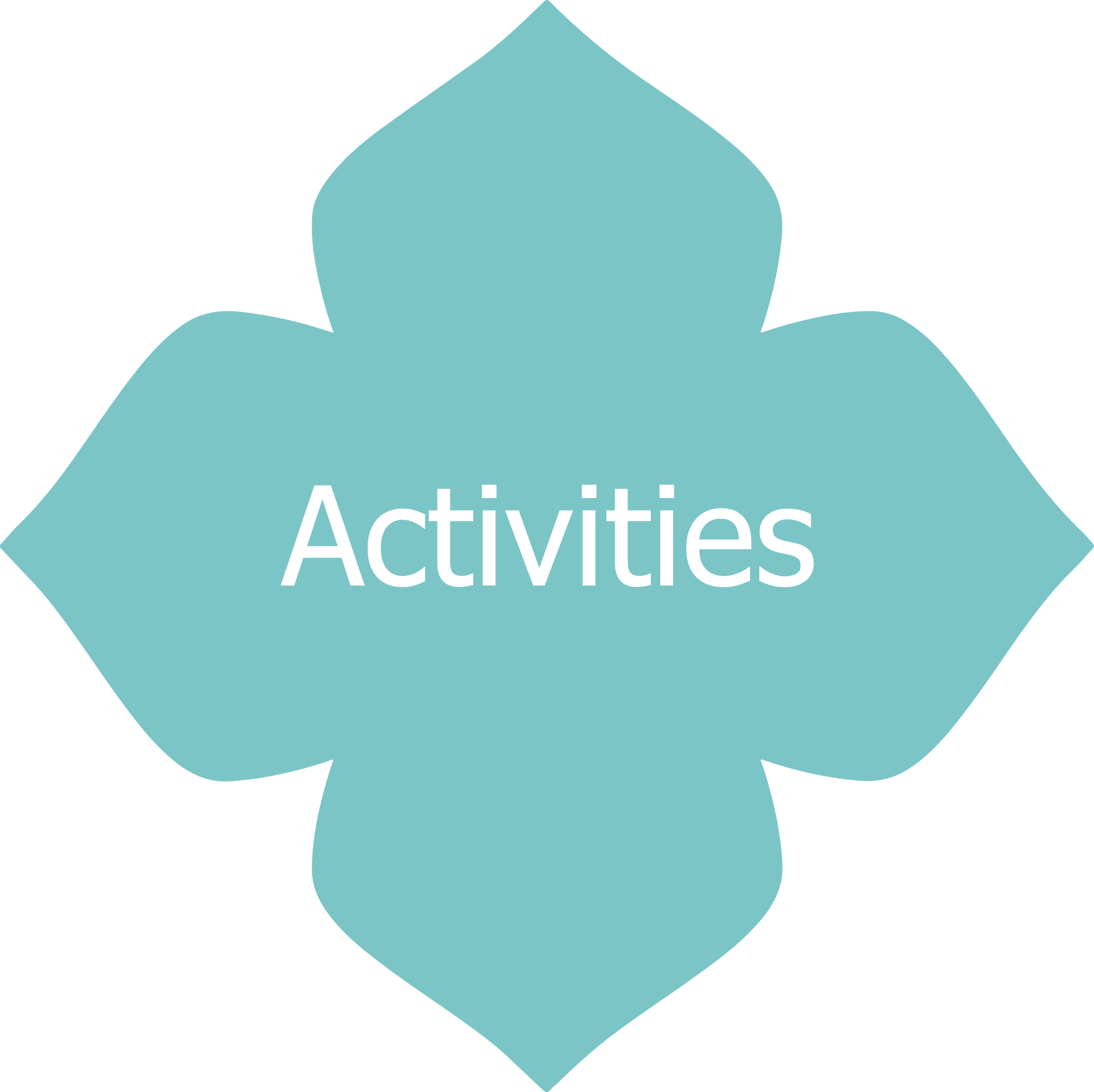 Fishing Adventure
We know all the best places and have all the right equipment to make your fishing trip in Oman an extraordinary experience.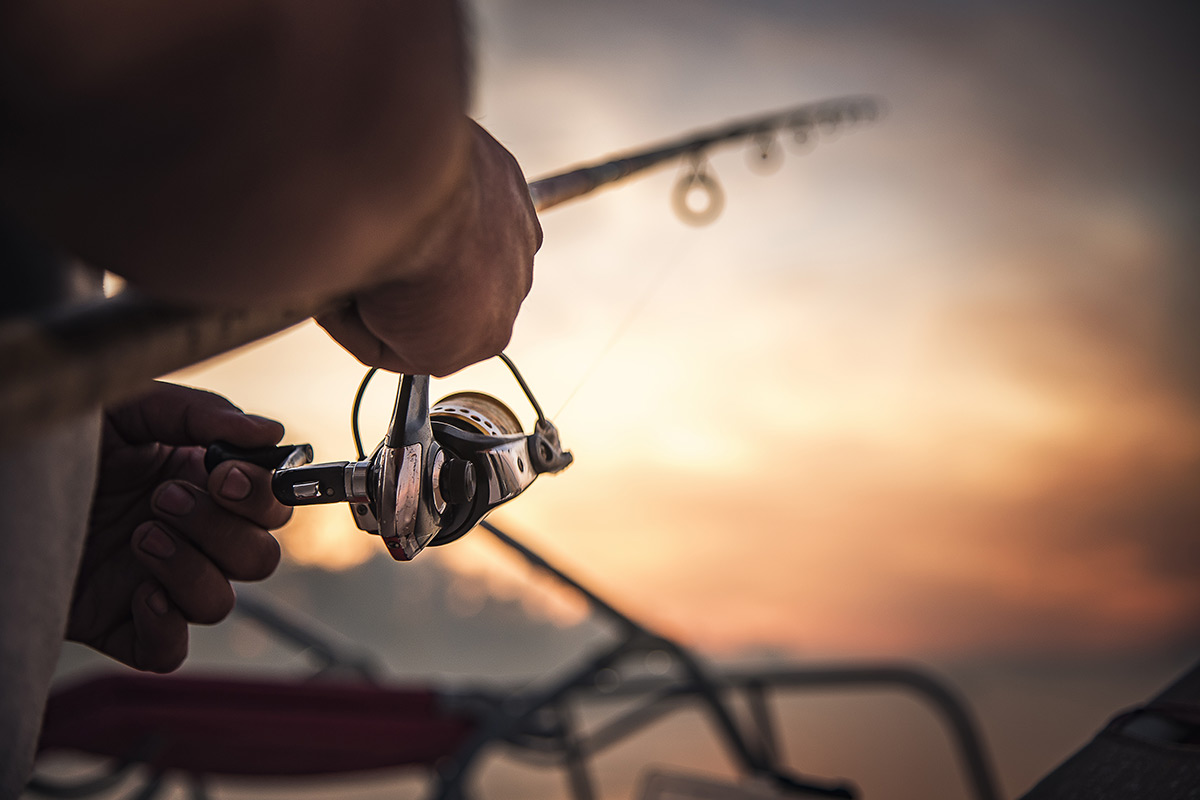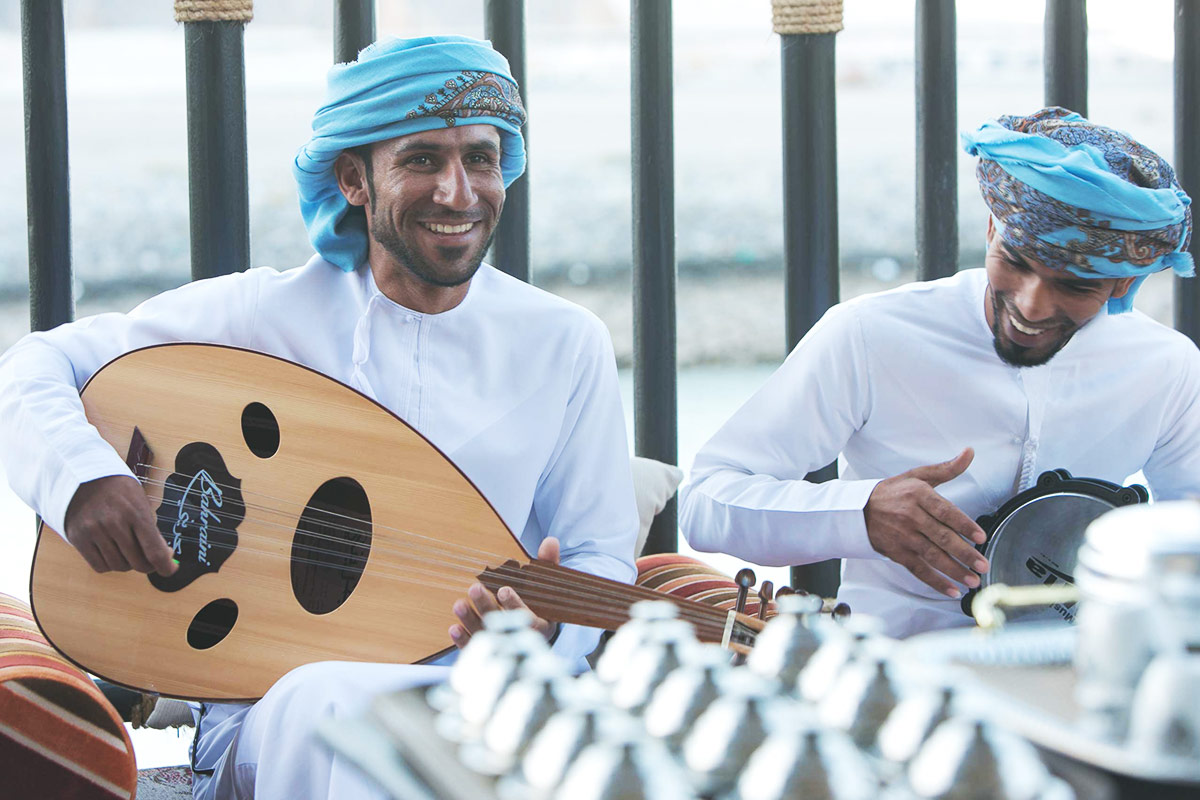 Cultural Night
Enjoy a yearly winter souk, participated by the local community offering delicious food and unique goods.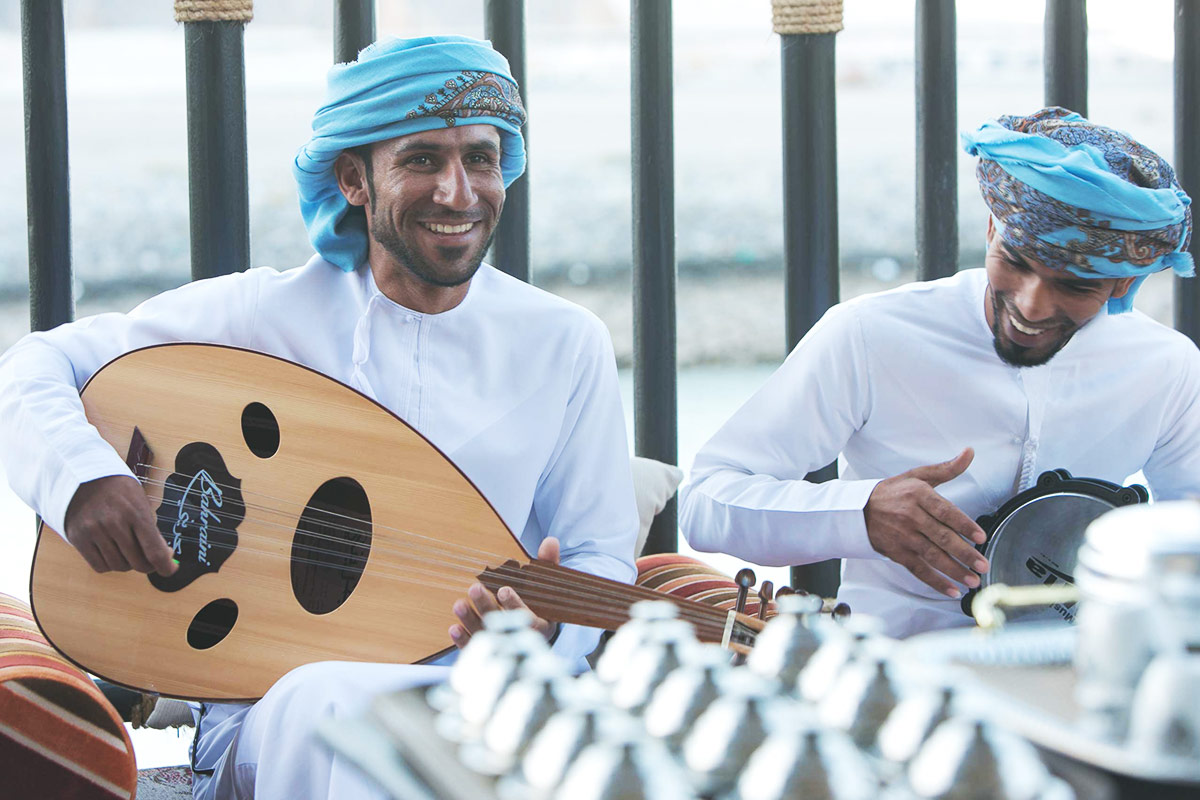 Cycling
Take a free bicycle from Atana Musandam and explore on wheels.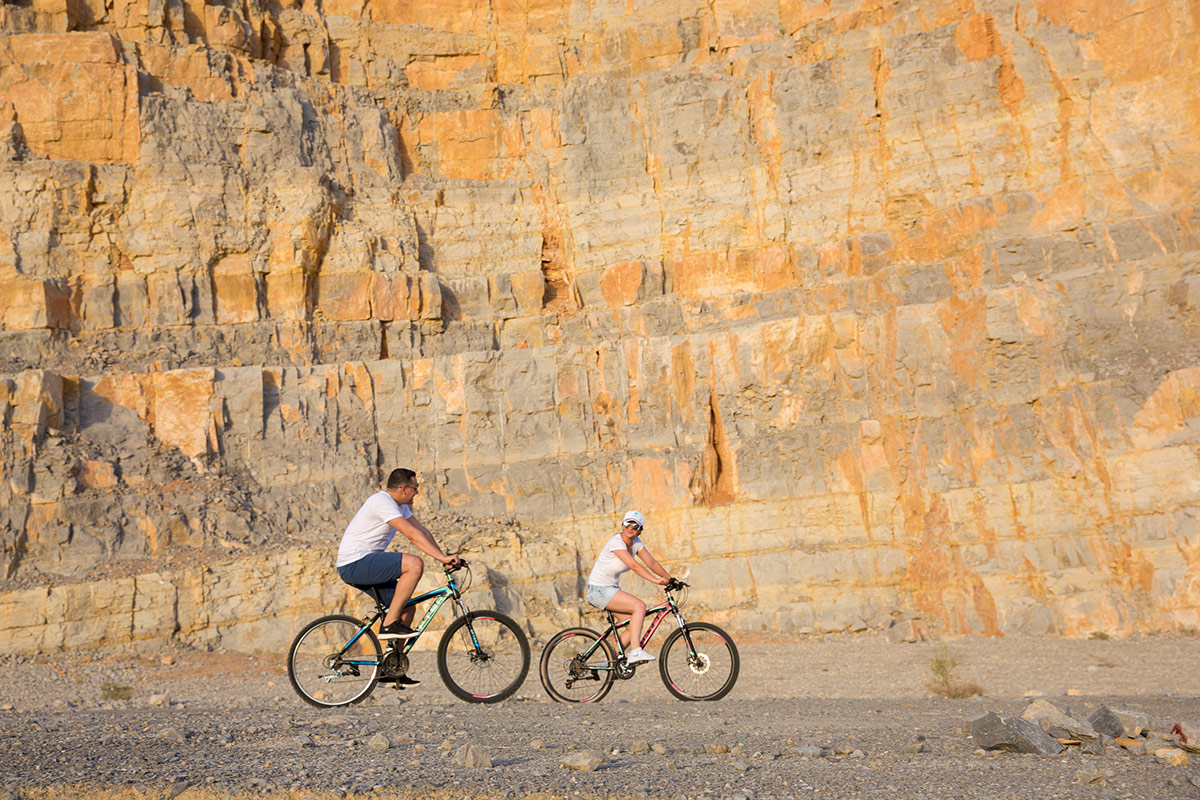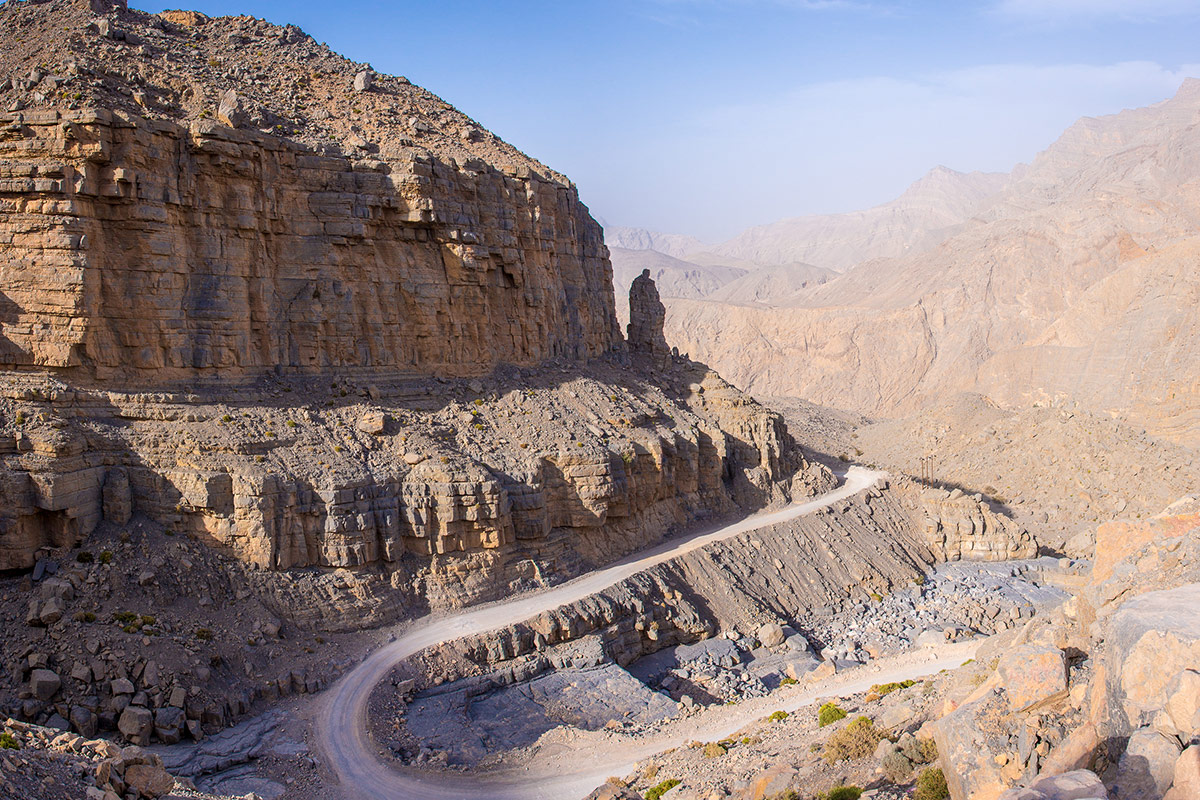 Mountain Safari
Mountain safari Tour is one of the recommended tours among Khasab tours. Please ask reception or contact us for more details.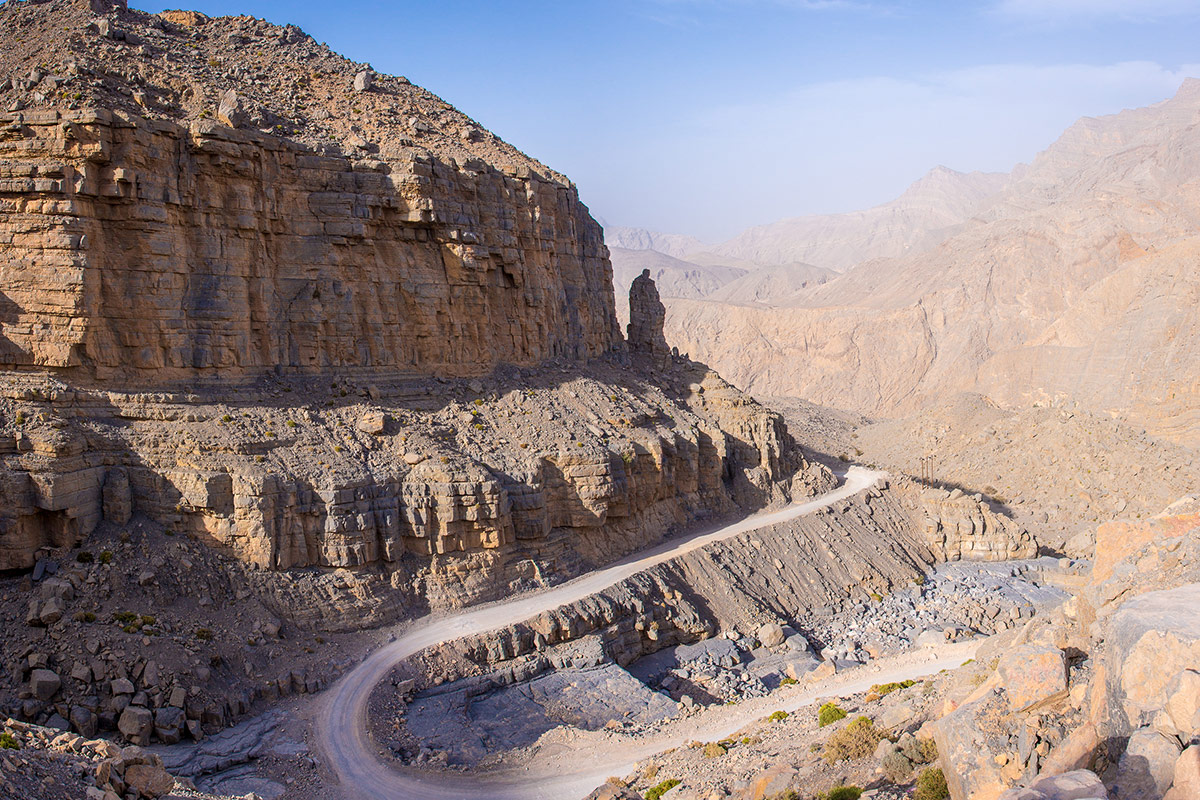 Dolphin Watching
Dolphin shoals visit the shores of Oman in large numbers. At Musandam, a rugged outcrop of land which sticks out into the straits of Hormuz, deeply incised fjord-like inlets are home to a population of Humpback Dolphins.
Other types of dolphins that visit Oman are: Indian Ocean Dolphins, the Indo-Pacific Humpback Dolphins, Risso's Dolphins, Common Bottlenose Dolphins, Indo-Pacific Bottlenose Dolphins, Rough-toothed Dolphins, Pantropical Spotted Dolphins, Striped Dolphins, Spinner Dolphins, and Long-Beaked Common Dolphins.
With our ties with the local community, our reception desk can arrange for a morning Dolphin watching package for you with one of the local tour operators in Khasab.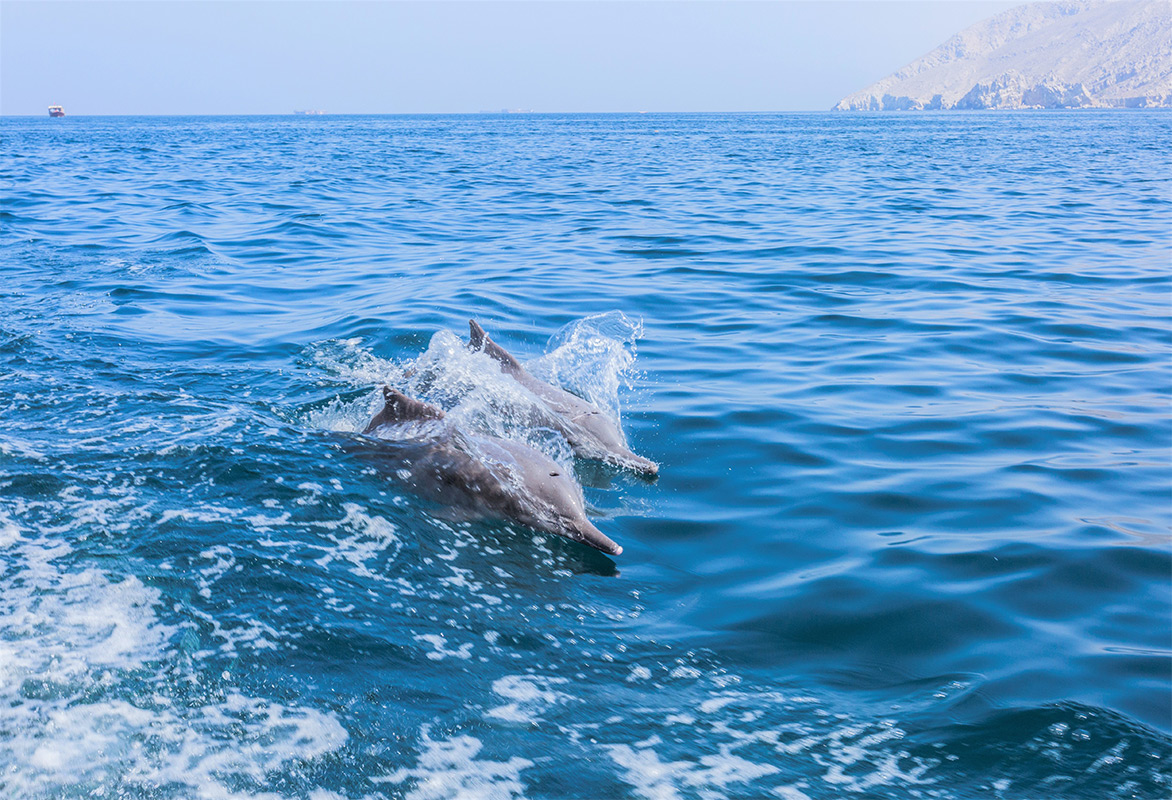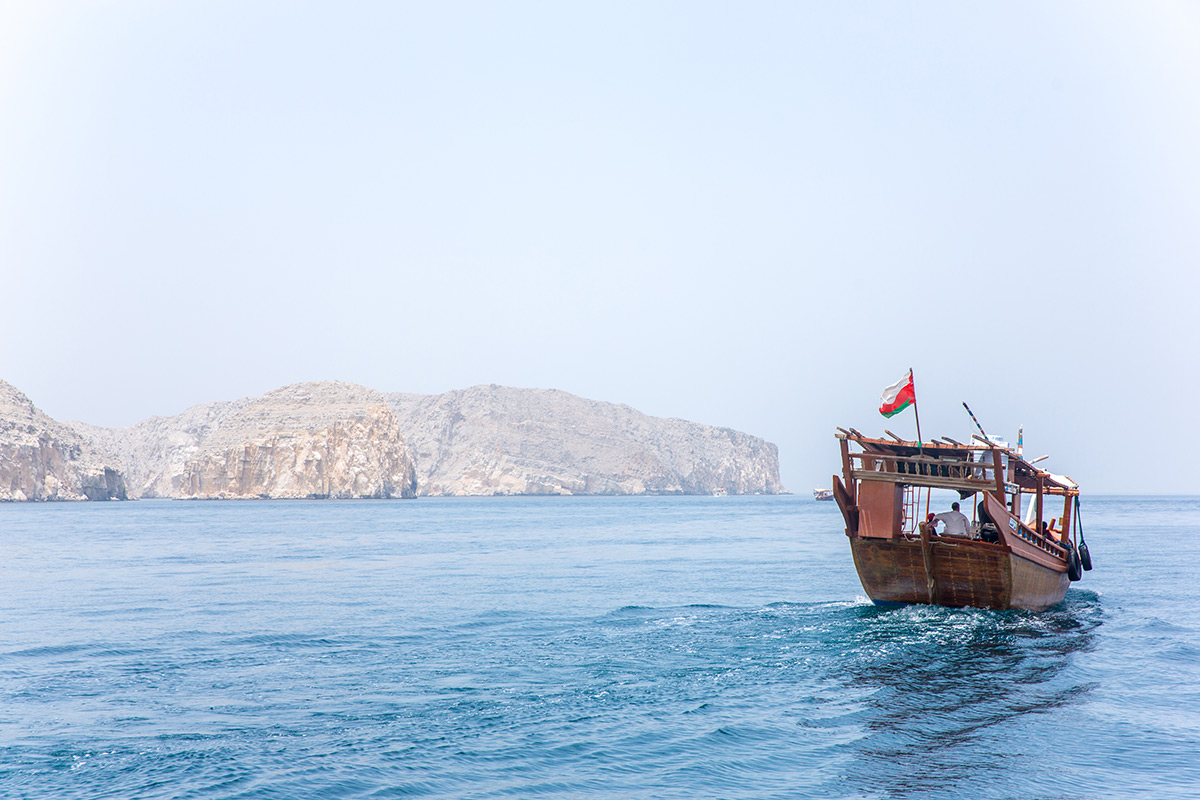 Dhow Cruise
Tell our reception your requirements, and we'll arrange for the most suitable tour operator from the local community who can take you on a Dhow Cruise around Khasab or beyond.
The package could be relaxing with Drinks and Food, and could be more action packed with Snorkeling or Diving. Sea is definitely our favorite way of seeing our Khasab!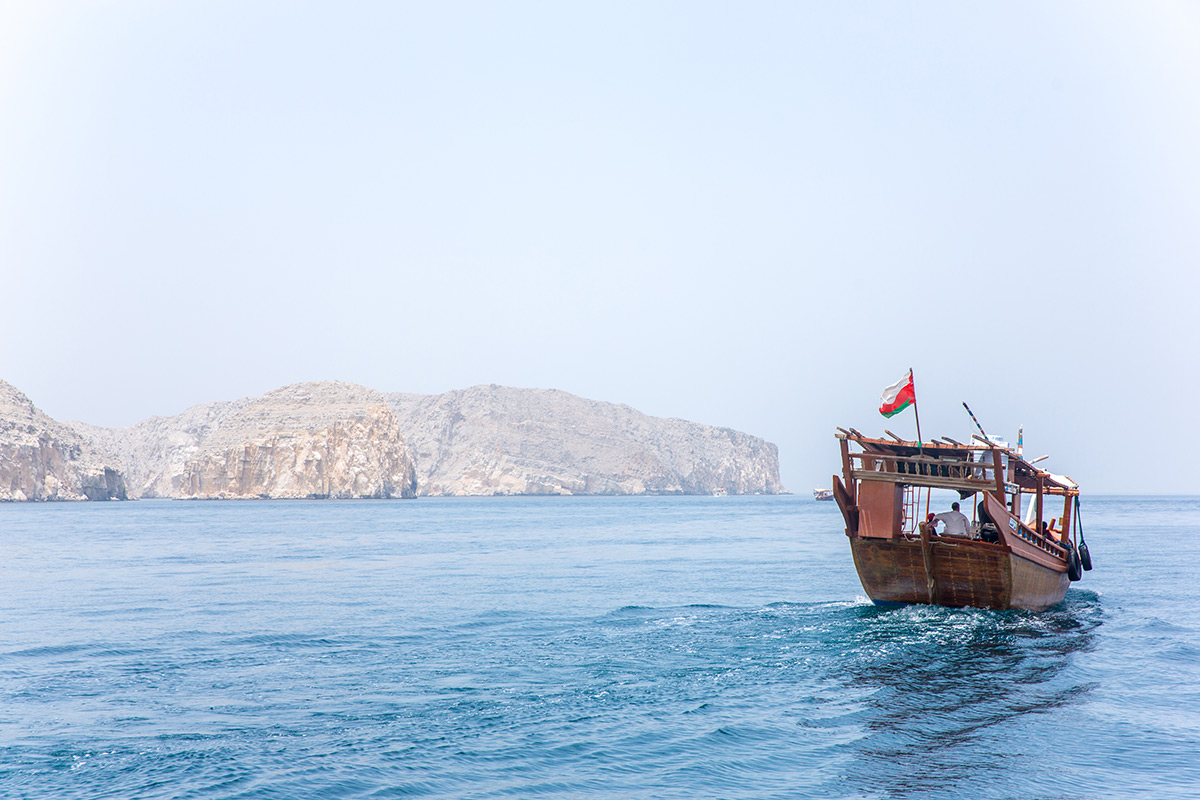 City Tour
Khasab offers the perfect starting point to explore the unknown Musandam Peninsula and its special and unique traditions and culture.
Visit to the restored Fort of Khasab, built by the Portuguese in the 16th century or drive through the town of Khasab with old and new souk.  There is so much more to see & feel in this charming city!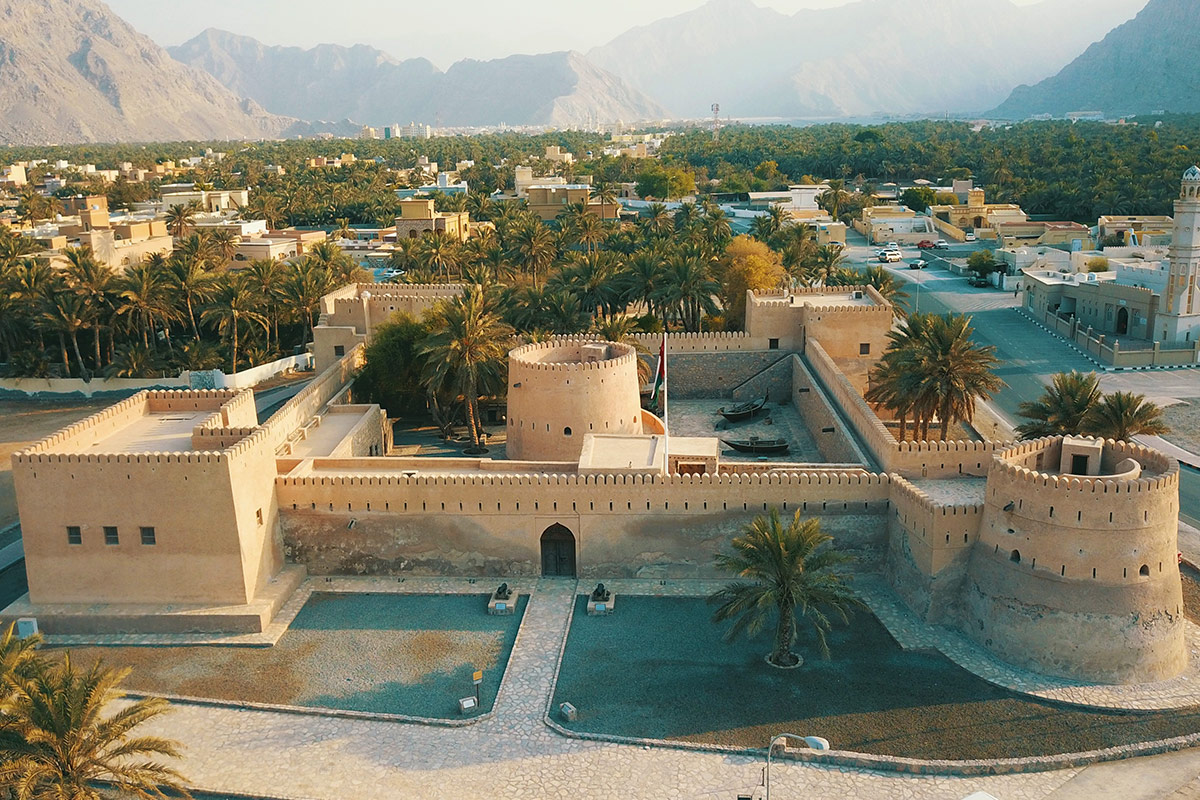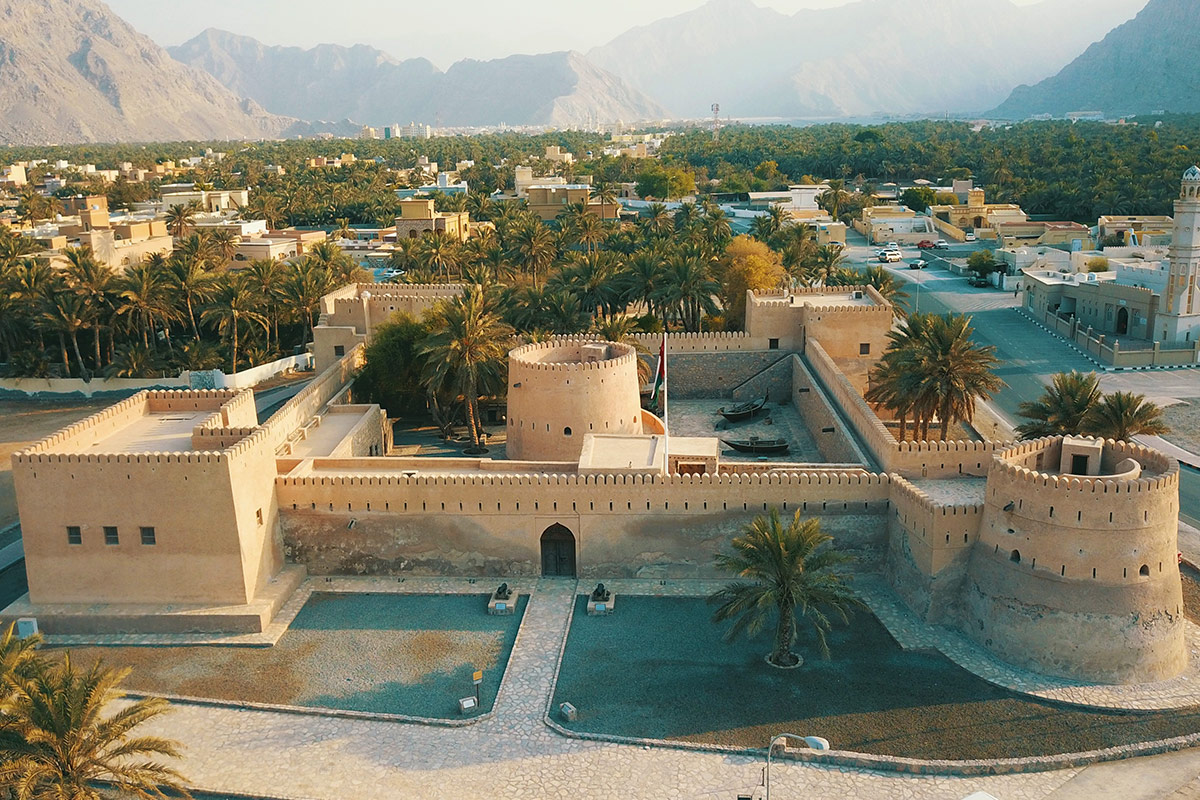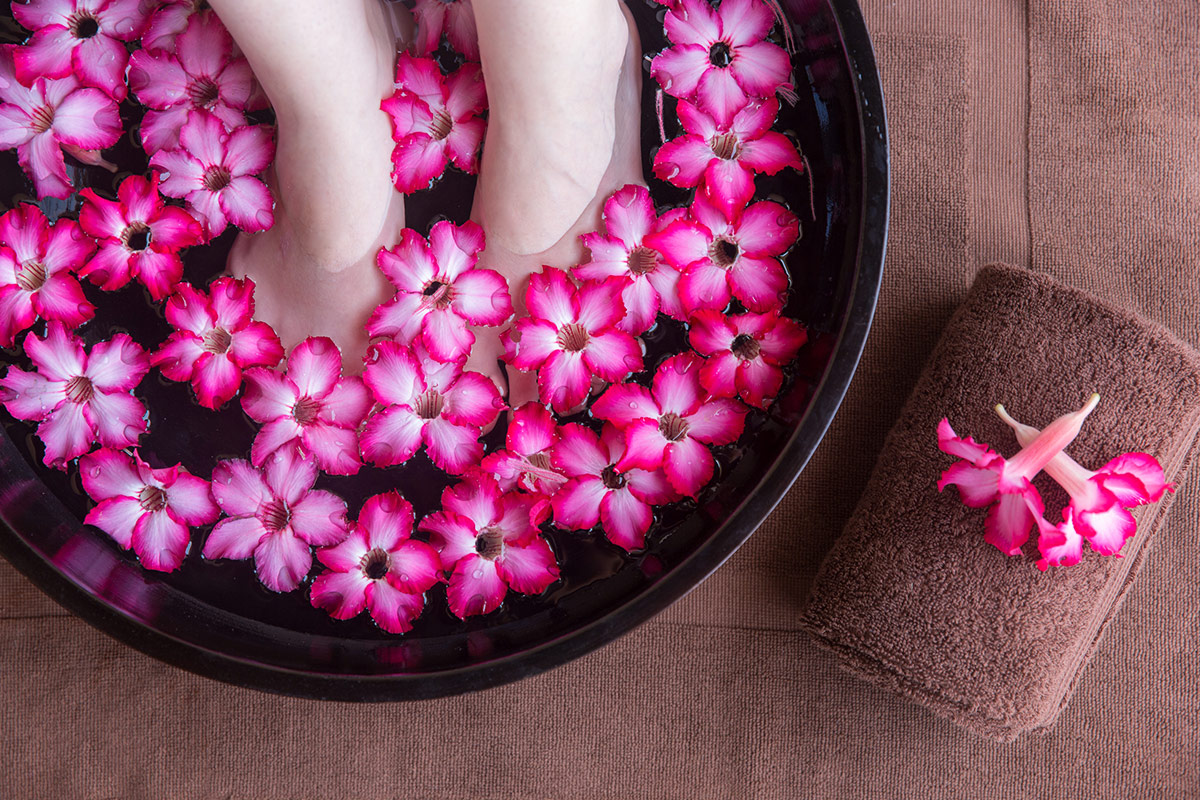 Uru Spa
Relax the spirit while your body is revitalized by the healing hands of therapists trained in a fusion of healing practices as well as modern rejuvenation and well- being techniques. Holistic therapies drawn from across the globe soothe the senses and restore the vital energy of the body.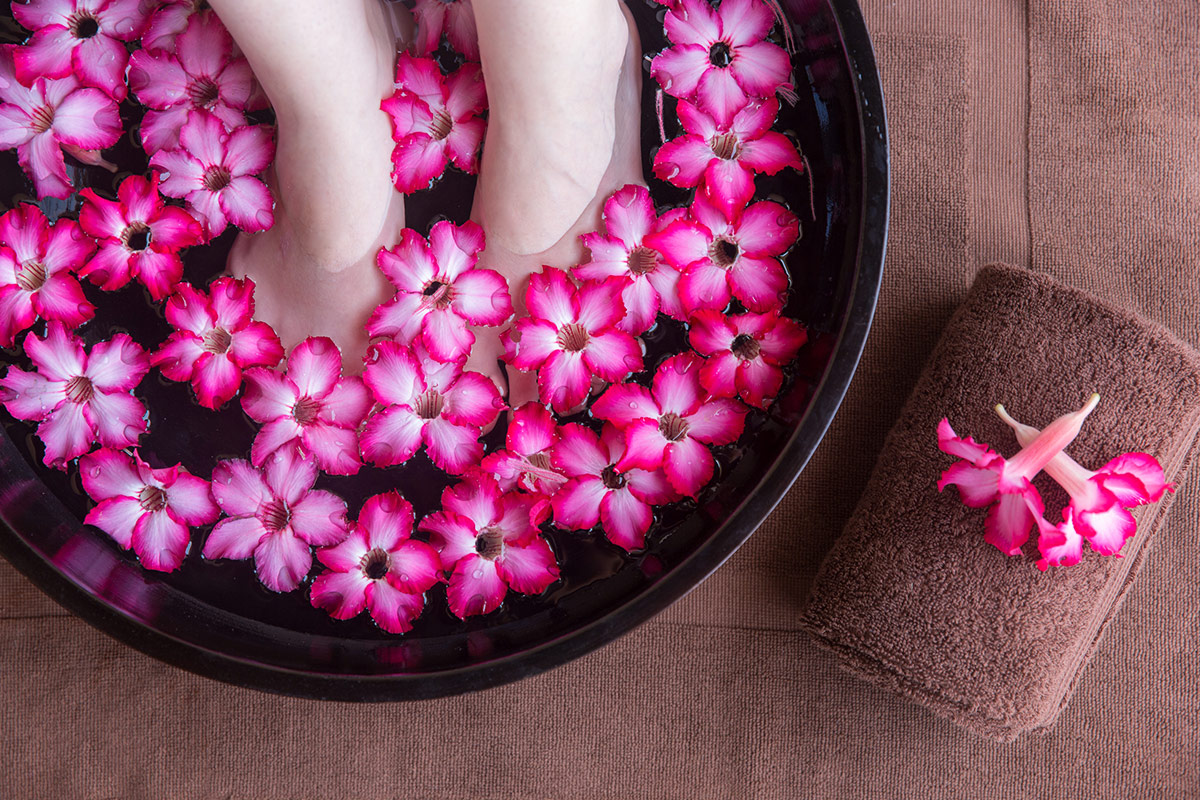 Zaree
Your Khasab trip would be incomplete if you did not Zaree!Zaree is brought to you by a group of local women from Khasab. They have come together to share with you a part of their daily life in a casual, family-friendly environment.
The activities include:
Fuala: a traditional Omani welcome with cardamom flavored coffee (Qahwa) and dates in a typical Omani lounge (Majlis).
Henna: exotic designs on your hands and/or feet. Henna is a time-honored form of plant-based temporary body art with traditional motifs.
Attire: take a picture when trying out local Khasab attire
Cuisine: taste some authentic local dishes made by the Zaree ladies!
Our Reception can arrange a package for you, just ask them for details.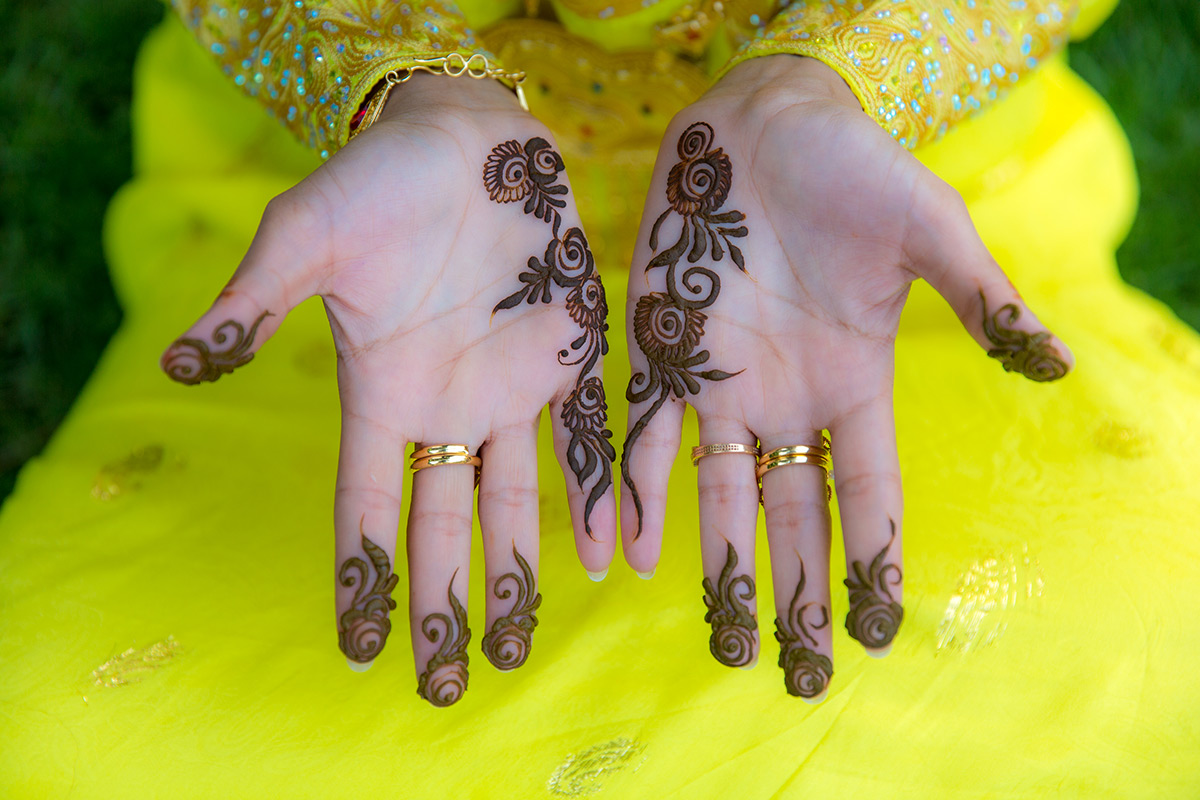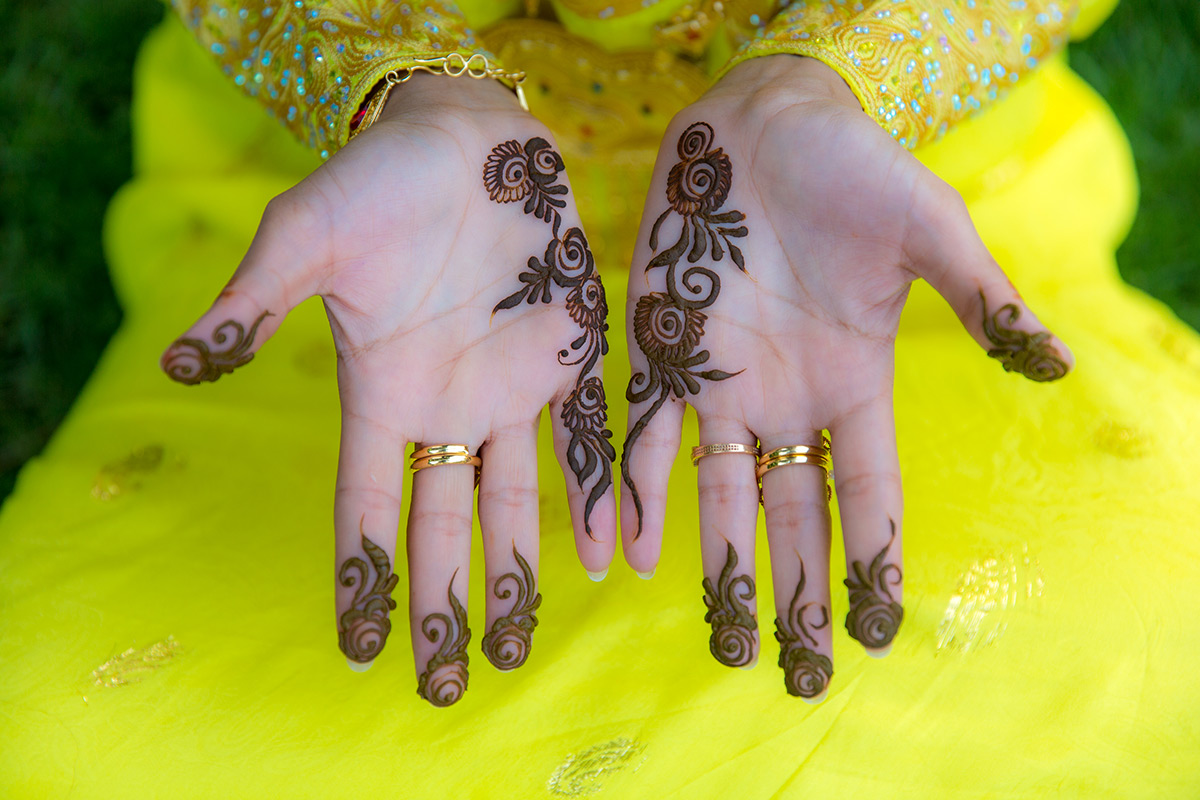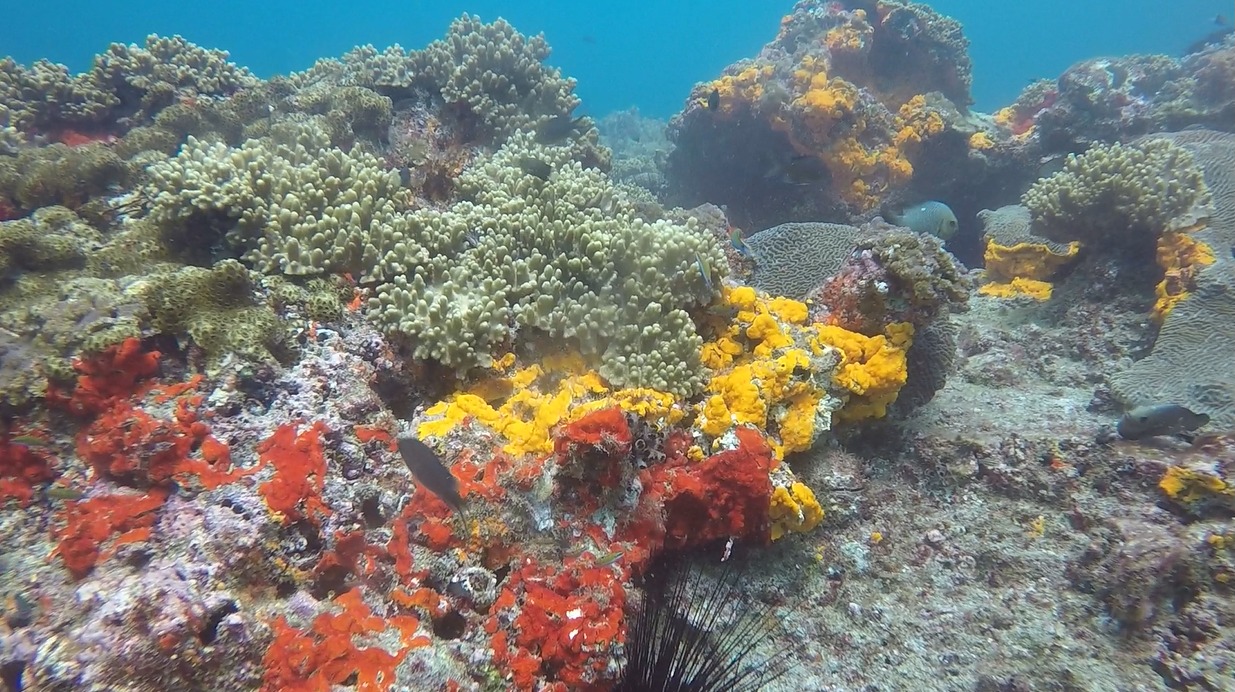 Freestyle Divers
Diving with Freestyle. Never dived before? No problem. We can arrange an introductory session that will have you amazed by what the underwater world has to offer. At Freestyle Divers, we want you to dive your style. From a single tank recreational setup to twinsets, side-mount diving, or even closed circuit rebreathers. Scooters, air or mixed gas, wet suit or dry suit, photography and video, or even free-diving. We support them all and we will make every effort to deliver what you need, when you need it.The underwater world in Khasab is far better than artificial city aquariums, come and enjoy the real thing!With your favorite dive friends or maybe with your kids. Join us for just a day or make the most of a whole week. Whatever your motivation for diving is, we believe every diver is unique and welcome at Freestyle Divers Khasab.
For bookings please contact reception on your arrival or pre-book: